About CERC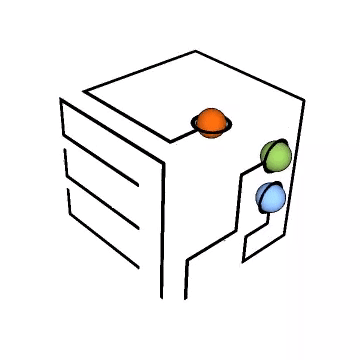 What is the creative economy?
According to UNCTAD (United Nations Conference on Trade and Development):
"The creative economy has no single definition. It is an evolving concept which builds on the interplay between human creativity and ideas and intellectual property, knowledge and technology. Essentially it is the knowledge-based economic activities upon which the 'creative industries' are based.
The creative industries – which include advertising, architecture, arts and crafts, design, fashion, film, video, photography, music, performing arts, publishing, research & development, software, computer games, electronic publishing, and TV/radio – are the lifeblood of the creative economy. They are also considered an important source of commercial and cultural value.
The creative economy is the sum of all the parts of the creative industries, including trade, labour and production. Today, the creative industries are among the most dynamic sectors in the world economy providing new opportunities for developing countries to leapfrog into emerging high-growth areas of the world economy." link
Our Mission
In CERC (Creative Economy Research Center) our mission is to help Students, Doctorates, colleges and Researchers to bring their creative ideas into reality. Support the young Startups and connect the industry market with the fresh minds within the creative economy discipline and activity scopes.
Scope of Activity
Performance arts

Visual arts

Media

Design

Architecture

Advertising

Publishing market

Film industry